The Skincare Culture is a website that focuses on offering simple and easy advice on how to treat and improve common skin concerns.
It is created and owned by me – Simone Sydel and I am a certified skin expert fueled by my passion for skincare and determination to share my knowledge with my readers through friendly, easy-to-understand, and informative articles.
So, what got me into this, you ask?
In my early 20s, I started experiencing some of the most dramatic and unwelcome changes in my skin.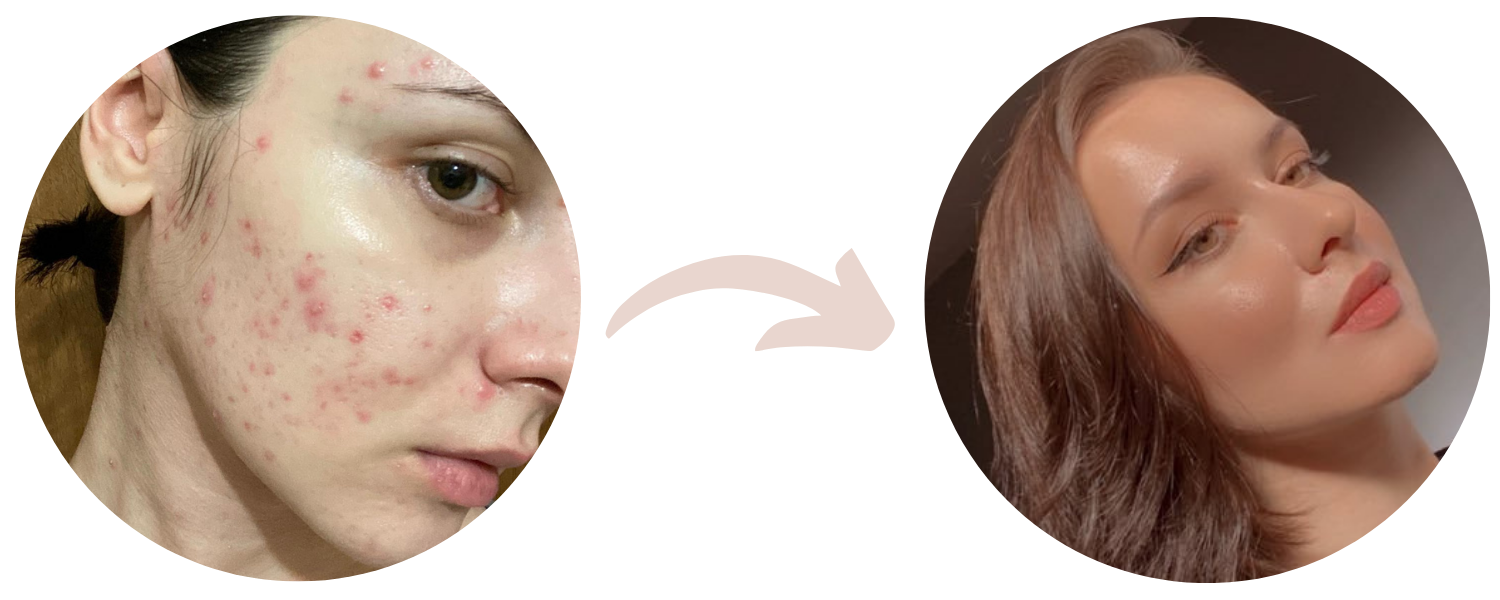 I moved to another country and all of a sudden all hell seemed to break loose on my skin and what started as a few pimples on my right cheek turned into a full-face of inflamed cystic acne in a matter of several months.
So, naturally, I wanted answers.
So what did I do?
I refused to go to a dermatologist and check this thing that was messing up my face.
Why?
Because I didn't want to be someone who was going to take every single piece of advice given by a doctor and still remain clueless about what exactly is triggering these tremendous changes in my skin, all while spending tons of money on products that may or may not work for me.
I was already into skincare and makeup before and at that point in my life I didn't know what I wanted to do with myself, nor did I have a career I was working towards, so I thought to myself "Huh. This might be a fun little thing to start learning about".
So, that was when I joined a beauty therapy school. I thought I wanted to work as a beautician and help my clients by providing them with facial treatments and so on and so forth.
I knew this thing was for me after just one class and I truly felt like I've found my happy place while learning about the skin. The idea of pursuing a career in the industry was something that was exciting every fiber of my being.
Soon after I got certified and started working as a skin therapist, I thought why not create a blog where I can possibly reach more people and therefore help out more people that have these skin concerns.
I tried writing and after several articles, I figured I liked this, so I just took it and ran with it. So, here we are.
"Today, I believe that everyone can and everyone should have access to healthy skin, and this is where all my focus is – to help everyone feel comfortable in their own."
Besides being passionate about my field of work and writing, I am also an animal lover, I take great interest in art, travel, music, fitness, swimming, and loving my husband who has been my backbone from the very beginning.
You can find my writing on TheSkinCareCulture.com, EvieMagazine.com, and GoodGlow.co.
Updates:
I'm proud to announce that TheSkinCareCulture.com has now been named one of the top 100 best skincare blogs online. See the full list here.