One of the most enjoyable and fulfilling reasons for owning a skincare blog is the fact that I get to help people from all around the world by sharing what I know about skincare and how to take great care of the skin.
Skincare doesn't have to be complicated and the truth is that most common skin concerns can easily be tackled with a little bit of care, self-love, and adequate skincare products.
You don't need a long routine to have great skin and having a good diet doesn't mean that you should cut out all the pleasures in life in an attempt to get clear skin.
Clear, flawless skin is available to you through other, simpler ways, therefore, I had the immense pleasure to hop on a podcast for a Korean skincare brand and discuss some of the best skincare tips and biggest skincare mistakes people make.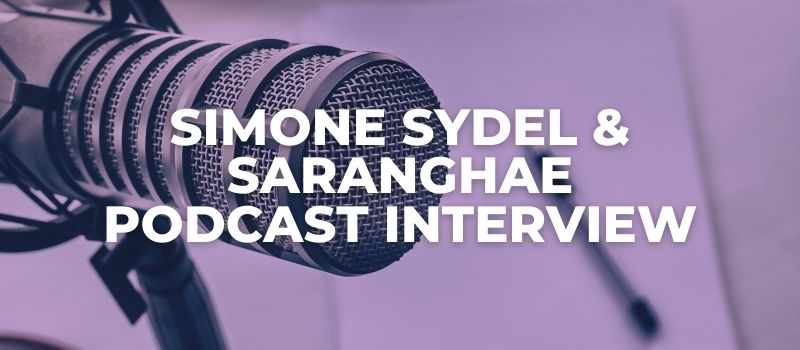 NB:
I can show you how to never have acne again.
If you have acne and want it gone
,
read this message
.
What Is Saranghae?

Saranghae is a Korean skincare company based in North America.
The word 'Sa' – 'Rang'- 'Hae' literally means "I love you" in Korean and the company is known for producing quality and innovative products that aim for simplicity and efficacy, which is also my personal philosophy when it comes to skincare.
Sharing Best At-Home Skincare Tips & Biggest Skincare Mistakes
While things are slowly starting to get back to normal in the world, there will surely be a while until we fully recover from the recent disastrous events.
That means many of you are unable to see your estheticians, beauticians, and dermatologists, however, that shouldn't stop you from giving your skin the best possible treatment while at home.
Therefore in this video, myself and the lovely Leslie from Saranghae discuss the best at-home skincare tips as well as the biggest skincare mistakes people make.
Do you want to learn how to maintain happy and healthy skin while avoiding skincare mistakes that contribute to acne, skin aging, and a heck of a lot of other concerns?
And most importantly, do you want to learn how much the diet really affects the skin and how to heal your skin through your diet?
If the answer is yes, tune in and listen to the podcast.
Did you find my skincare tips helpful?
Have you ever done some of the biggest mistakes I also mention?
Let me know in the comments!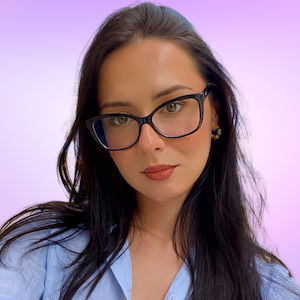 My name is Simone and I am a certified skin specialist. I created this website to teach my readers how to take great care of their skin and I also like to occasionally share my honest opinions on skincare products I've tried. You can learn more about me here.
The Acne Solution: Your Ultimate Guide To Flawless Complexion
An extensive, no-nonsense course showing you how to never have acne again, from a licensed Esthetician specializing in oily/acne-prone skin.